Chick Lits is something I rarely read. Had some bad experience through out the years and to start reading a book labeled "chick lit" is hard for me. But I do it sometimes because there are some really good and funny books out there that i do think everyone should read. So here i have compiled a Top 5 of the best Chick Lits I have read so far.
1.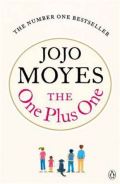 The one plus one – Jojo Moyes
2.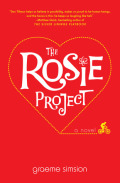 The Rosie Project – Graeme Simison
3.


Twenty-eight and a half wishes – Denise Grover Swank
4.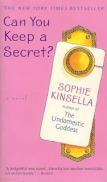 Can you keep a secret? – Sophie Kinsella
5.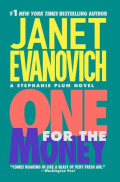 One for the money – Janet Evanovich
Which is your favorite Chick Lit book?