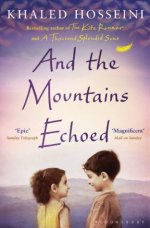 | GOODREADS | MY RATING: ♥ ♥ ♥|
Goodreads synopsis: So, then. You want a story and I will tell you one…Afghanistan, 1952. Abdullah and his sister Pari live with their father and stepmother in the small village of Shadbagh. Their father, Saboor, is constantly in search of work and they struggle together through poverty and brutal winters. To Abdullah, Pari – as beautiful and sweet-natured as the fairy for which she was named – is everything. More like a parent than a brother, Abdullah will do anything for her, even trading his only pair of shoes for a feather for her treasured collection. Each night they sleep together in their cot, their heads touching, their limbs tangled. One day the siblings journey across the desert to Kabul with their father. Pari and Abdullah have no sense of the fate that awaits them there, for the event which unfolds will tear their lives apart; sometimes a finger must be cut to save the hand. Crossing generations and continents, moving from Kabul, to Paris, to San Francisco, to the Greek island of Tinos, with profound wisdom, depth, insight and compassion, Khaled Hosseini writes about the bonds that define us and shape our lives, the ways in which we help our loved ones in need, how the choices we make resonate through history and how we are often surprised by the people closest to us.

My thoughts: I loved "A thousand splendid suns" and I don't know, maybe I had expected something as strong as that. Or maybe I had expected a story that make you feel fulfilled when ending. Neither happen here in my opinion. I found the writing somewhat confusing and it was hard to keep track of all the characters. I had particularly trouble with every chapter change because you did not get to know which character you now following. Most of the characters are so remotely connected that it does not work at all and it was not until the end you started to understand who this person really is and what connection it has to the main character. It kept me sitting like this throughout 90% of the book.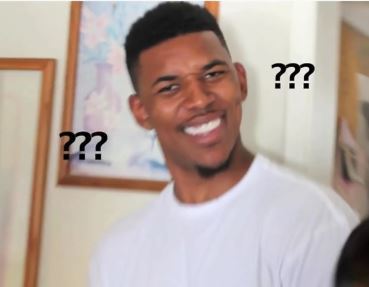 I have read some reviews and found that it is not only me who feel this way or perceived this books as a bunch of different characters telling me about their own life history. The red thread and "main" character, you hardly see and some of the connections is just so farfetched that it is weird. The story in the beginning is good and I do get the point with the book. I do however find it flat when you do not get to follow the "main" character more than like 20% of the book.
I did however like the ending. It was a nice end with its way of tying the last strings together, even though I did not find it great since I did not get that happy, finally, good for you feeling. I give the book a strong three star rating due to that Hosseini is a great writer and he do writes in a way that snares you to the story. Any other author, I would probably have DNF it.