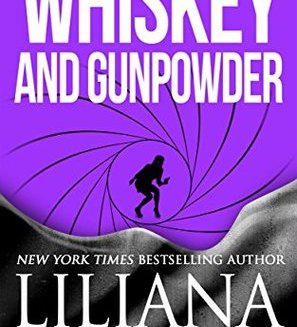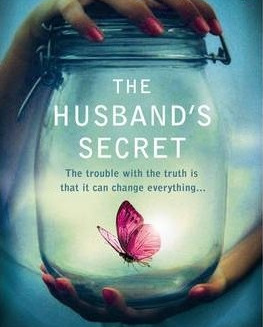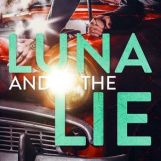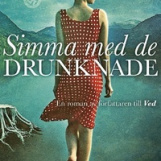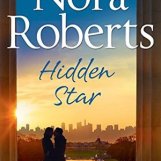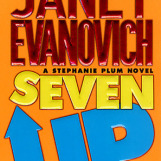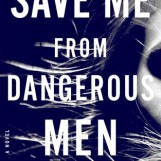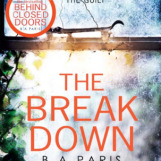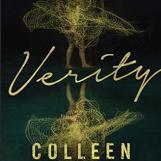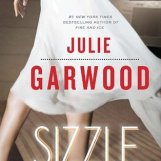 Summer of 2019 is soon here and as always I create my Summer TBR list. I have this year choose 10 books I wish to read and this is my list.
Simma med de drunknande (eng. The Sixteen Trees of the Somme) – Lars Mytting
The Husband's secret – Liane Moriarty
Verity – Colleen Hoover
Save me from dangerous men – S.A Lelchuk
Luna and the Lie – Mariana Zapata
Whiskey and gunpowder – Liliana Hart
Hidden Star – Nora Roberts
The Breakdown – B.A Paris
Sizzle – Julie Garwood
Seven up – Janet Evanovich
What are you planing to read this summer?